Lantern Festival--get together
Date: 2022.2.15
Today is the traditional Chinese festival - Lantern Festival. Although we have returned to work safely, we cannot enjoy this earthly joy with our dear family. However, the company also prepared a must-have food for the Lantern Festival--sweet dumpling for every employee. Let us enjoy the harmonious atmosphere of socialism in which people have love and love without bounds at this moment.
A pot full of sweet dumpling, which means to be reunited in this life.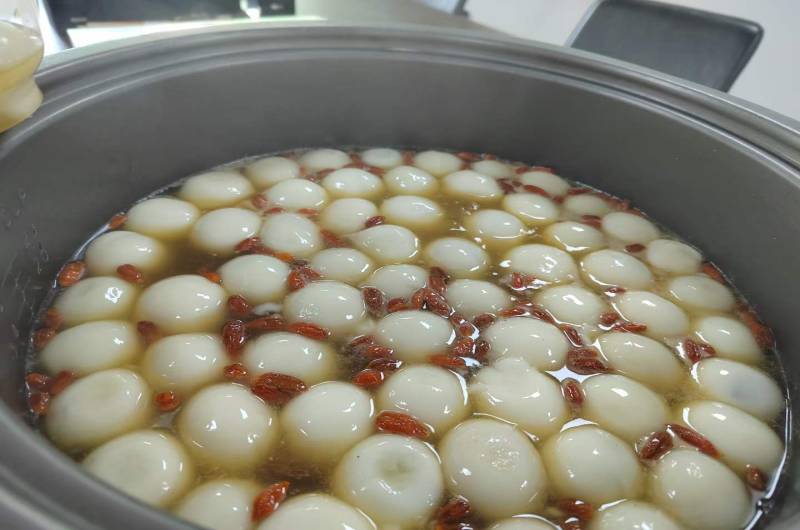 This plate is dumplings, an extra treat.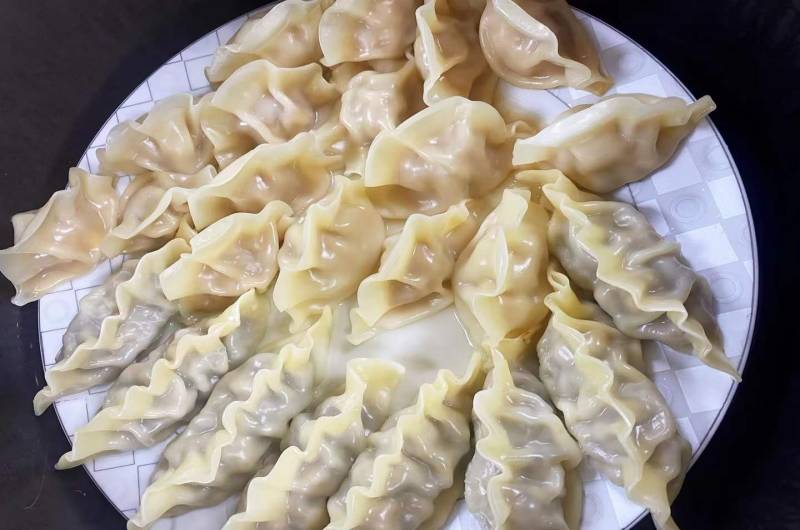 Everyone can eat a bowl of hot dumplings. In the days to come, our passion for work will never cool down, stay alive and full of hope.