Product name: Rose gold stainless steel wristwatches
Quantity: 2000pcs
Address: Borlange, Sweden
Backgroud: The customer's request requires a business watch. Because Sweden is a country of gentlemen. Wearing this watch to show the charm of a man. And it is very popular. Mr. Philip and Mr. Geroge seized this opportunity to find us service for their.They are very freindly person. They are amiable and approachable, and they are our trustworthy partners and good friends in life.
After signing the order of rose gold stainless steel wristwatches, our customers are so happy. We reached a new order in a very harmonious and friendly chat. Customer recognition is our greatest satisfaction. Whether it is life or business, we must use this approach as our guide.
Every outstanding appearance requires a period of Phoenix Nirvana experience. The craftsmanship of the watch is more refined.
This is the raw material needed to make rose gold stainless steel wristwatches--316L stainless steel. This is main produce stainless steel wristwatches material. We also sale wood watch, leather watch too.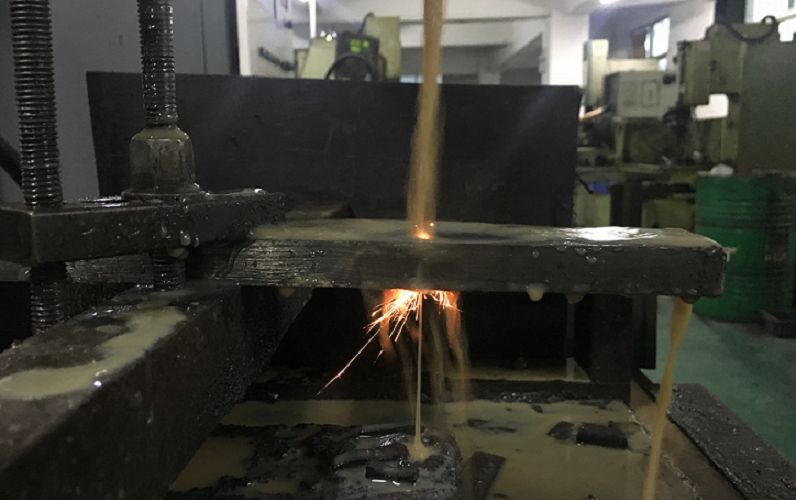 After Phoenix Nirvana, rose gold stainless steel wristwatch came out. This is very fashionable style. One of our favorite styles in Sweden.
316L stainless steel, mineral hard glass, and Japan movement.
The last step, engraving logo on backcase.