Product name: Luxury skeleton chronograph tourbillon automatic diamond man watch
The Giant Watch has a good working environment. Colorful flowers bloom on ordinary posts. They work hard, work hard, and support their families. They are meticulous and conscientious in their work.
The Giant watch company advantages:
1- There are 3 designers, 6 engineers,30 assembly technicians, and 110 workers in the Giant Watch team.
2- We have over 580 original designs, 136 different types of molds, and we deliver on time.
3- 12 years production experience in the watch business
4- Top1 Chronograph watch manufacturer
5- Customize the middle&high-end level watch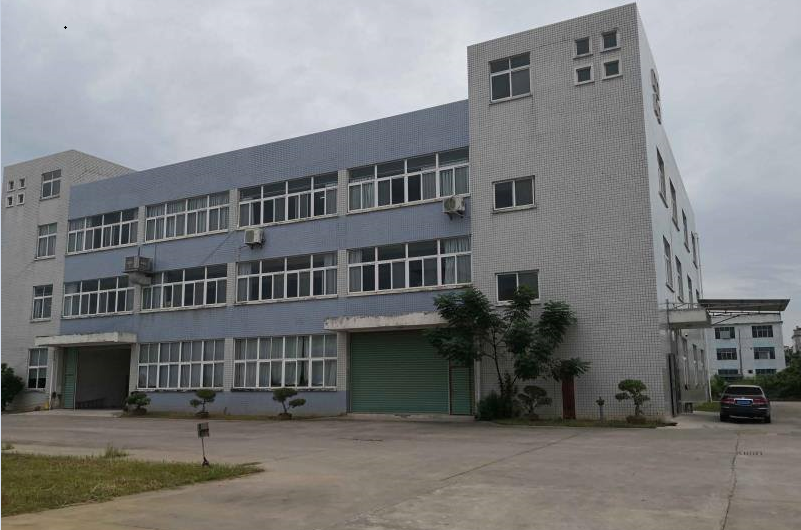 The production facilities here are well-equipped, the operation is smooth, and the production capacity is sufficient. Therefore, we can control production well and deliver goods on time. To win time for customers is to win the future for customers.