Product name: Japanese movement custom stainless steel watches
Quantities: 600pcs
Deliver time: 2021.9.12
Address: Cluj-Napoca, Romania
The case and bezel material uses 316L stainless steel. And the bezel is fixed by four screws. The electroplating process is PVD. The electroplated color is very clear, smooth and layered. The polishing process is horizontal brush appearance.
Japanese movement custom stainless steel watches components.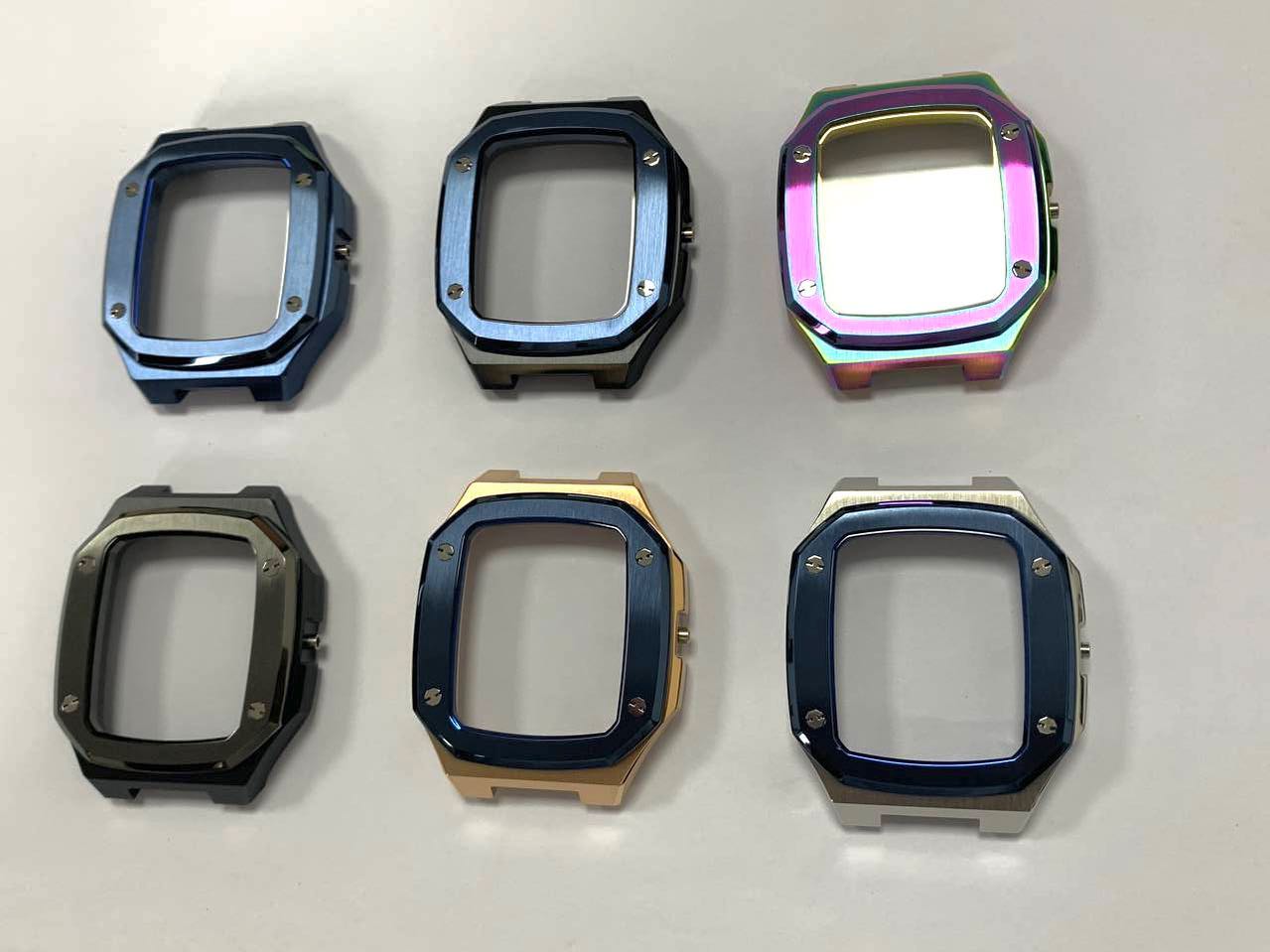 This watch uses a black silicone strap with a 316L stainless steel case to form a finished Japanese movement custom stainless steel watch. The production cycle of our factory is about 60-65 natural days. On the premise of ensuring high quality, we will send the watches to customers as soon as possible.