Product:Men's stainless steel watch
Delivery time: 2021/2/30
Shipment quantity: 6CTNS
Destination country: Canada
Our products are becoming complete step by step.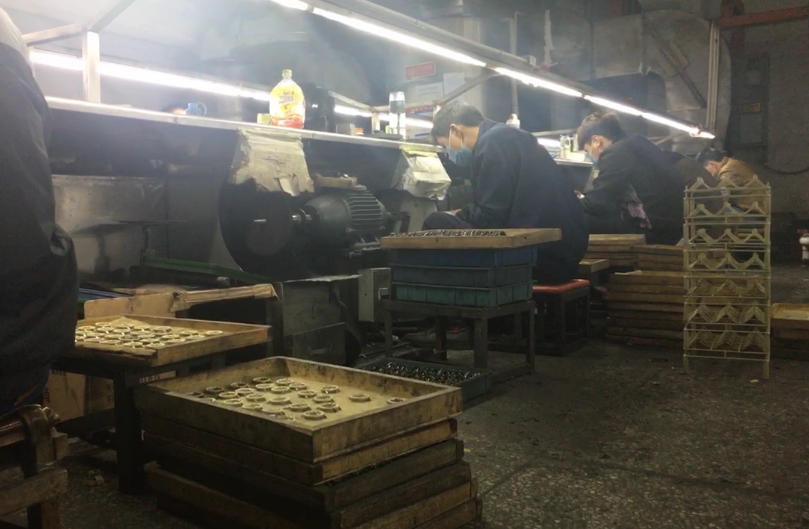 Our partner is carefully inspecting the case.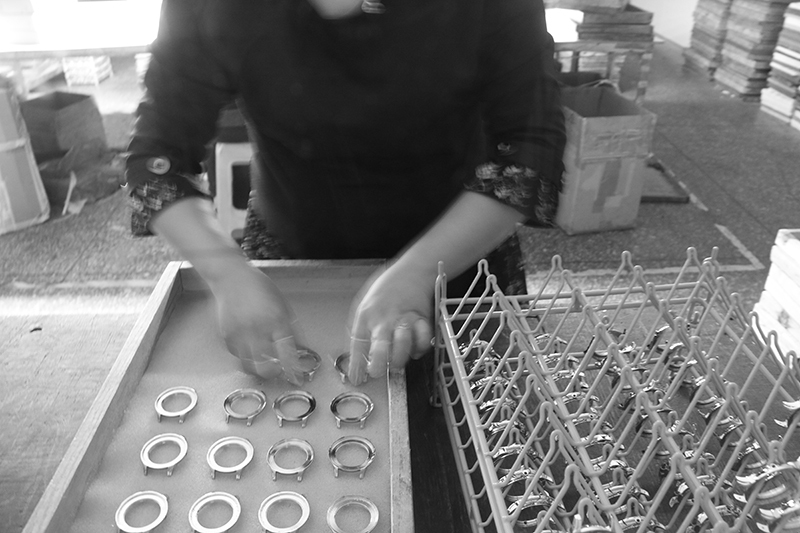 The watch accessories after inspection are neatly placed here.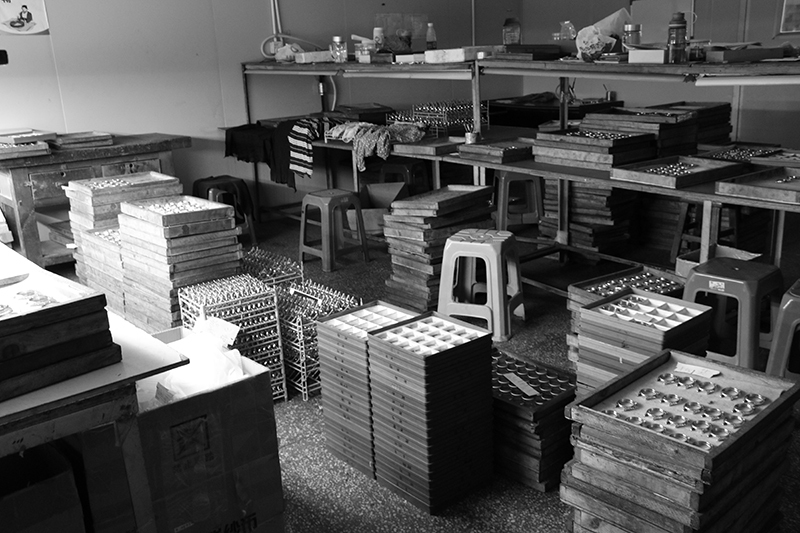 We are also working harder for the watch to reach customers as soon as possible!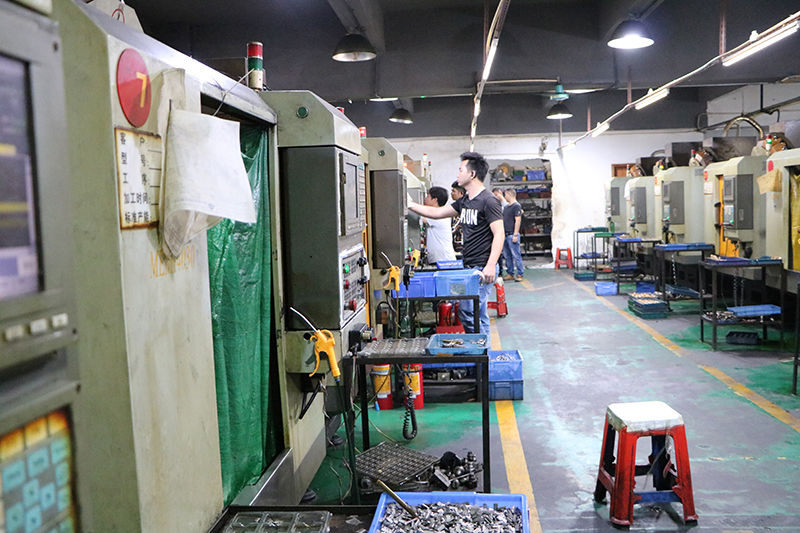 The quality of our products is worthy of your trust. Similarly, we also have rich experience. We make your watch business easier!