‍Product: Men's watch+Swiss movement
Delivery time: 2021.2.24
Quantity: 134CTNS
Address: Germany
The mass producing of mens' watc‍h case. 316L stainless steel used for mens' watch. Mens are keen on stainless steel watch. The men's watch wear on the hand is very sensational.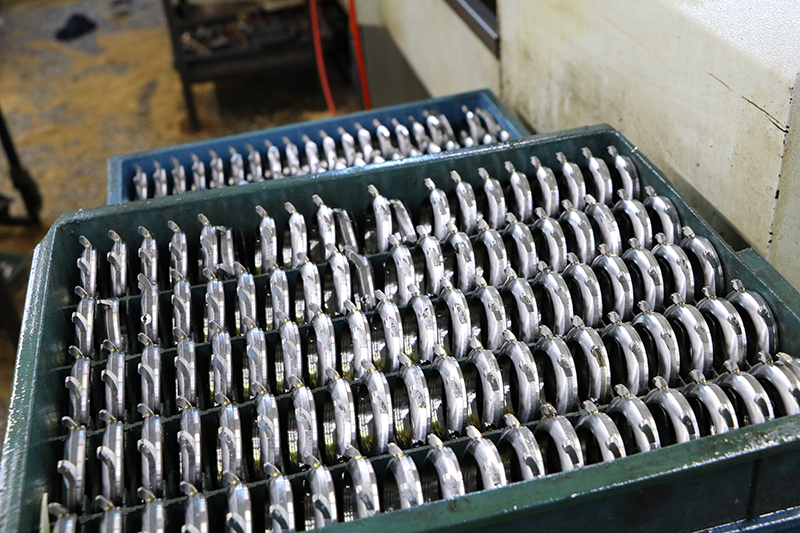 Workers are further processing mens' watch case. The appearance of the mens' watch case directly gives the first impression. So the beautiful appearance the mens' watch case can be attractive.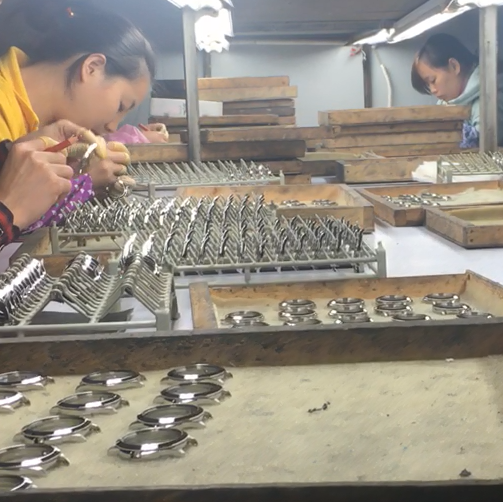 All of the mens' watch finished produce, we were packaging and marked label. Make sure that goods wouldn't be damaged during delivery time.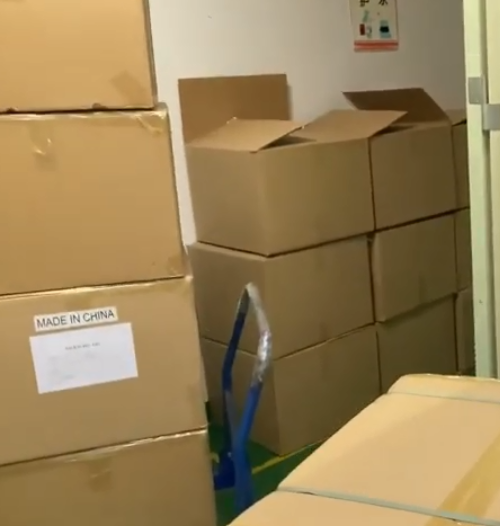 Everything was ready. After receiving the balance, 134CTNS mens' watch shipped to Germany on time.
Why customers choose us? Mens' watch and womens' watch is our advantage. Because we are a custom watch factory. Not only provide a quality guarantee but make customer hold on to the competitive advantages in the market. Also, If you want to create your watch brand too, welcome to Giant watch.