How to maintain the watch with water?
Our Fanda
2019-03-27
1144
Top 10 watch manufacturers Shenzhen Giant watch Company Any watch that has been engaged in water sports needs to be a "SPA". In particular, watches that have been soaked by sea salt or a chemical that filters water in the swimming pool can easily cause erosion and hardening of the waterproof gasket of the watch.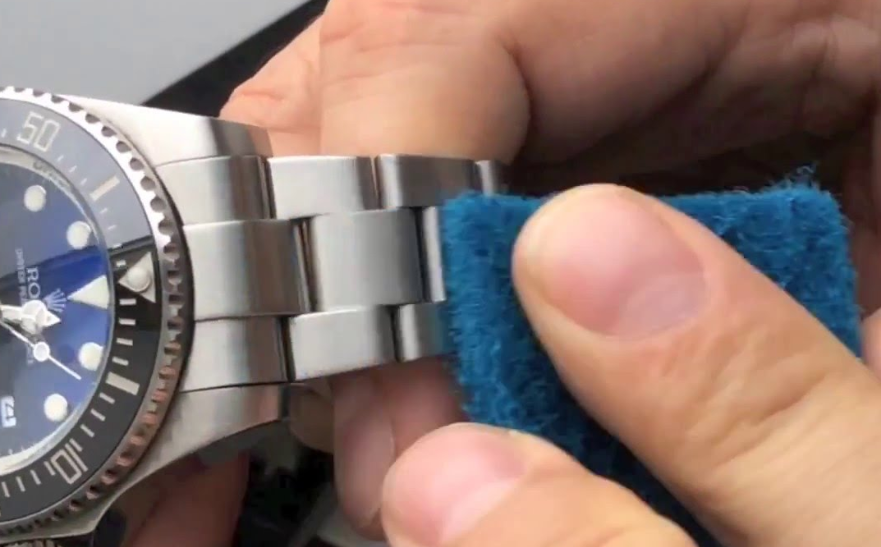 To deal with the above situation, you can clean the metal and waterproof rubber strap with a soft cloth dampened with a small amount of soapy water, wrist watch factory then remove the traces of soapy water with a damp cloth, and place the watch in a weak place to dry, to achieve the initial maintenance effect. At the same time, do not send the watch directly to the place where the ultrasonic equipment is used for cleaning. Because the ultrasonic cleaning is divided into strong and weak frequencies, once the wrong ultrasonic frequency is used, China watch manufacturers wholesale it is easy to cause the internal parts to loosen.