How can stainless steel watch have rust spots?
Our Venus
2018-11-12
1237
minimalist chronograph watch: Stainless steel has a harder texture, better mechanical properties and corrosion resistance than copper-based materials, but do not use strong corrosive substances. Why sometimes the watch's all-steel case will also have rust spots. Under normal conditions, the full steel watch will not rust, but the watch is relatively speaking. There are many types of stainless steel watches. The sweat in the human body of the watch contains hydrochloric acid.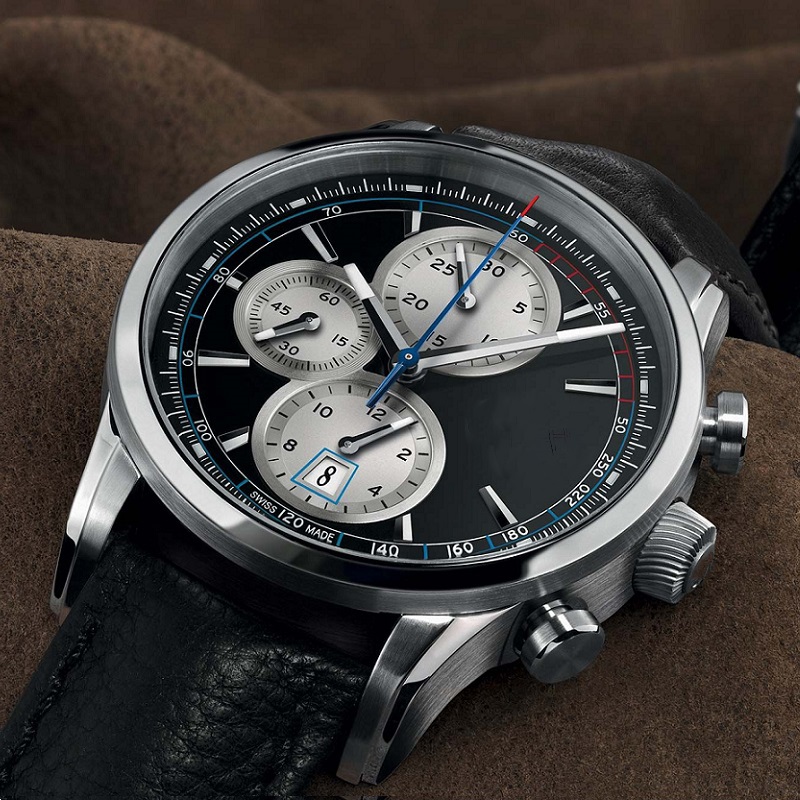 high quality chronograph watches: The watch is worn on the hand. If the watch is eroded by sweat for a long time or the acid and alkali salt is accumulated and not wiped off, the watch case will slowly appear rust, especially the back cover. Low recesses are prone to occur. Therefore, you should pay attention to the maintenance of the watch, and often wipe off the dust, sweat and so on on the case. In addition, the watch should try to avoid wearing the watch in strong acid, alkali and other occasions, so that the watch's all-steel case will not appear rust spots.